Minimalism: A Documentary
How might your life be better with less? This film examines the many flavors of minimalism by taking the audience inside the lives of minimalists from all walks of life.
Watch Minimalism Today
---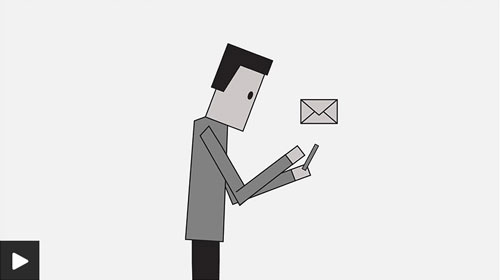 SIMPLES: Animated Web Series
How often do we question the status quo? SIMPLES is a four-part animated web series created by The Minimalists to help us think clearly about intentional living.
---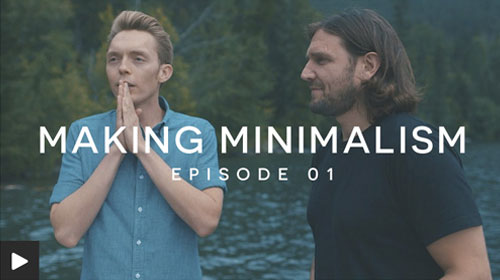 Making Minimalism: Web Series
Creating our documentary, Minimalism, was simple, but not easy. Now we're deconstructing how we made the film from the very beginning—our failures, wins, and behind-the-scenes antics.
---
Subscribe to The Minimalists via
email
.