Next week, we will hit the road for our three-city Simply Southern Tour, and we're bringing some special guests with us.
Many of the questions we receive are about money, so we asked three experts from Ramsey Solutions to join us in Birmingham, Louisville, and Nashville to answer your questions about finances, budgeting, saving, investing, and debt. Of course, we'll also chat about minimalism, decluttering, and letting go.
100% of our profits from the Simply Southern Tour will be donated to Gem City Market to help build a nonprofit grocery co-op in one of the largest food deserts in the United States.

About Our Guests
Anthony ONeal — Birmingham 7/20 (tickets)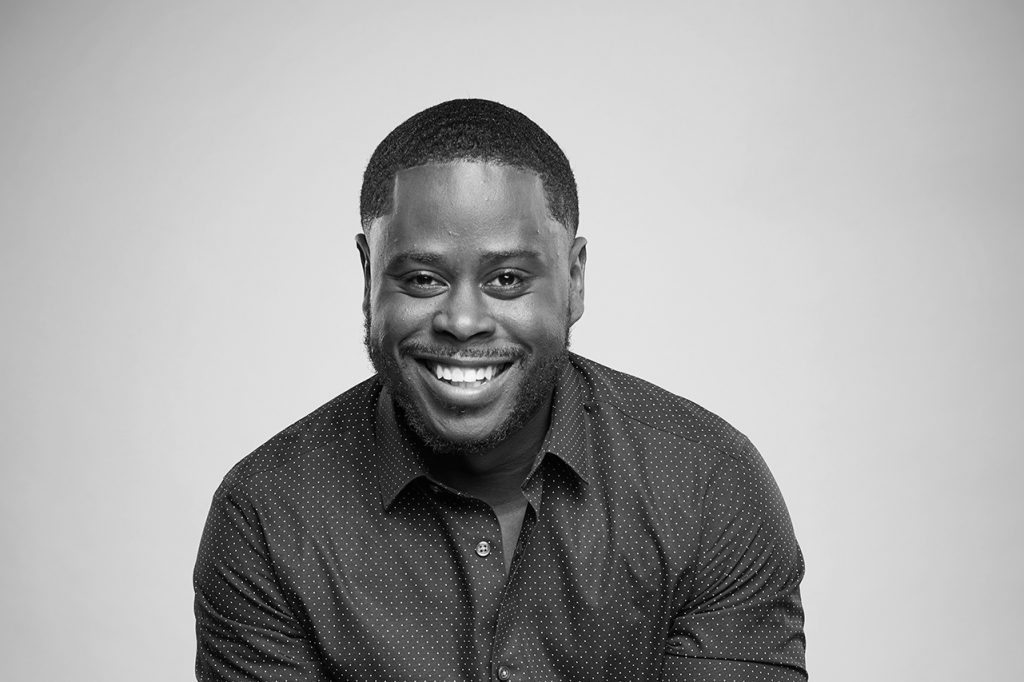 Anthony ONeal is the bestselling author of 5 Mistakes You Can't Afford To Make In College. At age 19, he was deep in debt and short on hope with no direction of where his life was headed. But after hitting rock bottom, he turned his life around and committed to helping young people cultivate their passions. Since 2003, Anthony has helped thousands of students succeed with money in their work and personal lives. You can say hi to Anthony on Twitter, and find him online at AnthonyONeal.com.

Chris Hogan — Louisville 7/22 (tickets)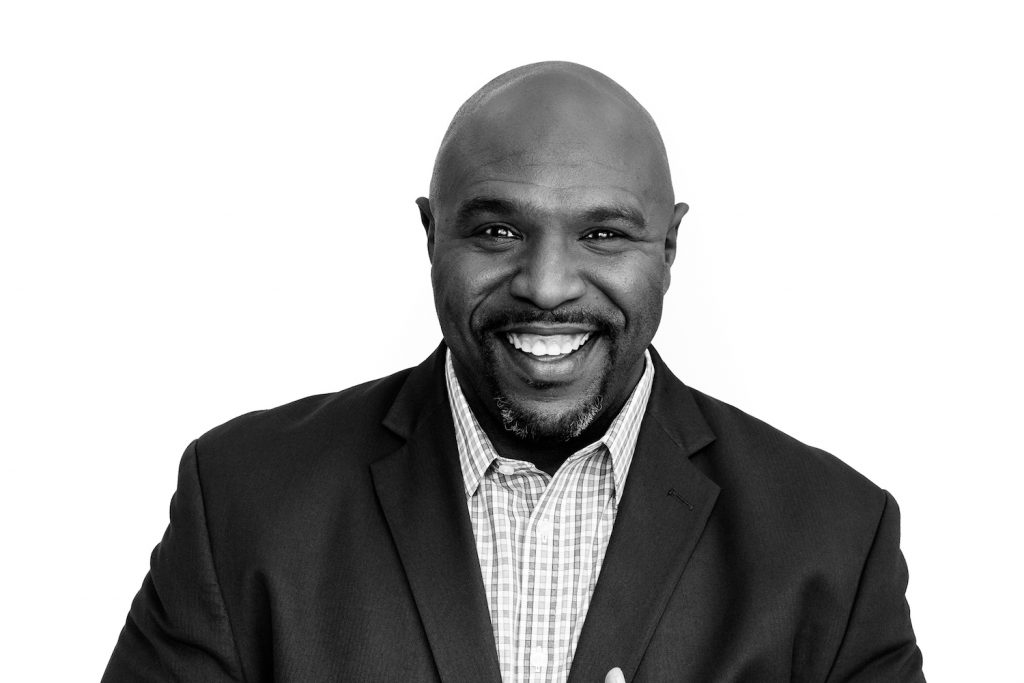 Chris Hogan is the #1 national bestselling author of Retire Inspired and host of the Retire Inspired Podcast. A popular and dynamic speaker on the topics of personal finance, retirement, and leadership, Hogan helps people across the country develop successful strategies to manage their money in both their personal lives and businesses. You can say hi to Chris on Twitter, and find him online at ChrisHogan360.com.

Rachel Cruze — Nashville 7/24 (tickets)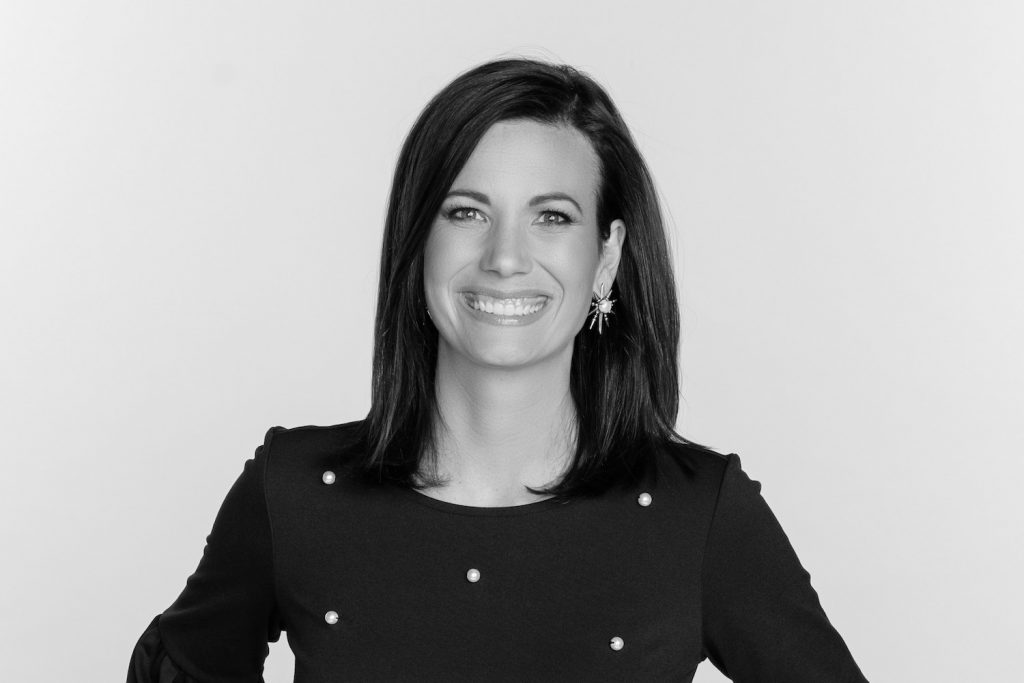 As a #1 New York Times bestselling author and seasoned communicator, Rachel Cruze helps Americans learn the proper ways to handle money and stay out of debt. She has written three bestselling books, including Smart Money Smart Kids, which she co-authored with her father, Dave Ramsey, and her newest book, Love Your Life Not Theirs. Rachel uses the knowledge and experiences from growing up in the Ramsey household to educate others. Her new show, The Rachel Cruze Show launched in April 2018. You can say hi to Rachel on Twitter, and find her online at RachelCruze.com.

Get your tickets on our
tour page
, and bring your best questions with you. We're ready to dig deep into your concerns about money and minimalism. All three events will be different, so join us for all three if you can!
P.S. As a special treat, one of our favorite musicians, Canyon City, will open each show with a short acoustic set.
Subscribe to The Minimalists via
email
.