Happy birthday to Ryan Nicodemus! It's gift-giving time—no decorative wrapping paper required…
It is our core belief that giving is living. Accordingly, 2015 has been a year of contribution for The Minimalists and our readers. Thus far, with your loving help, we've built a new elementary school in Laos with our friends at Jhai Coffee; we've provided clean water to several communities in Malawi with our friends at Charity:Water; and we've funded several projects at Kasengejje Primary School in Uganda (photo) with our friends at Misfit, Inc., where we are building new classrooms, establishing a school lunch program, and creating programs to help financially challenged parents pay for their children's education.
Now we'd like to finish the year with one final gift of giving. For Ryan's 34th birthday (October 23, 2015), we want to build a family-style orphanage in Honduras. We've teamed up with our friends at The Hope Effect to make this hope a reality.
To celebrate Ryan's birthday, The Minimalists have donated $5,000 of our own money to this project. If you'd like to contribute to Ryan's birthday campaign, we'd greatly appreciate your donation of $34 (or whatever amount you can afford). Our goal for this fundraiser is $25,000 by December 31, 2015. 100% of the money donated will be used for orphan care.
Video: Why Hope Effect?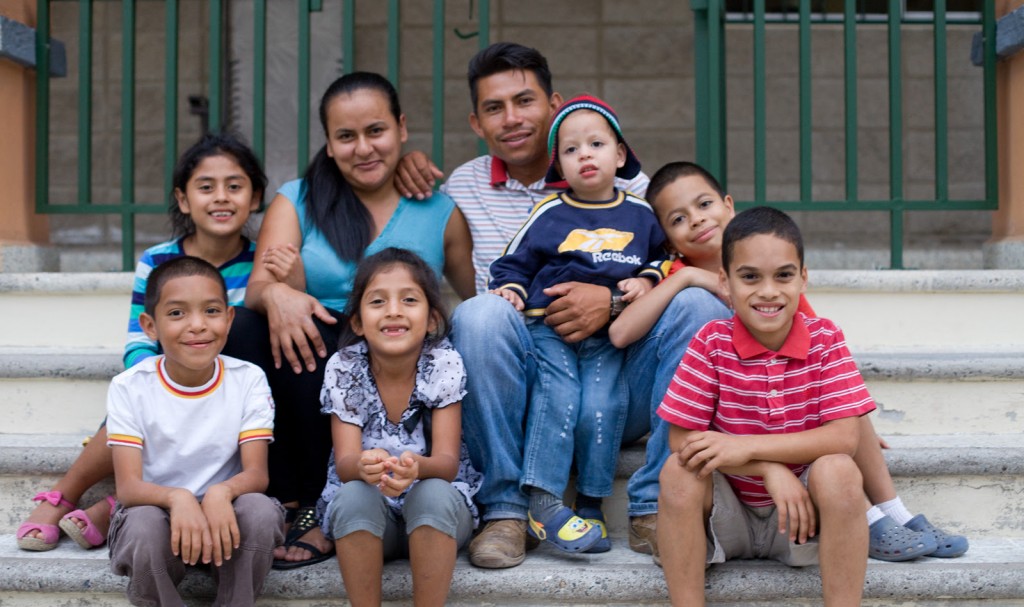 If you can't see the above video, watch it here.
Many people believe the orphan crisis is being adequately addressed … but the facts tell a different story.
Over 26 million children worldwide live without parents. Additionally, there is growing research that traditional, institutional-style orphanages are failing those they desire to help. When children do not receive adequate personal interaction within a loving environment, development is stunted and learning abilities are delayed or lost. As kids age out of these traditional-style orphanages, they are behind in almost every stage of human development.
The Hope Effect is remedying this situation around the world by focusing on, and implementing, orphan care strategies that mimic the family unit.
Ryan is donating his 34th birthday to help The Hope Effect change how the world cares for orphans. We're looking for anyone who can help.
Help us support The Hope Effect by making a donation. The process is fast, easy, and secure. We truly appreciate any support you can provide. It will benefit a great cause!
Via regular email updates, The Hope Effect has committed to communicating with each of us directly how and where the money is being spent, including photos of the family-style home we're building for these orphans.
If you can't make a donation at this point, help us reach Ryan's goal by sharing his campaign page on Facebook and Twitter. Or, even better, send an email to friends you think might be interested in contributing.
Thanks so much for your generosity! With your help we can raise $25,000 by December 31, 2015, and help more children in need.