Marla Sarris Paleo Diet & Nutrition Coach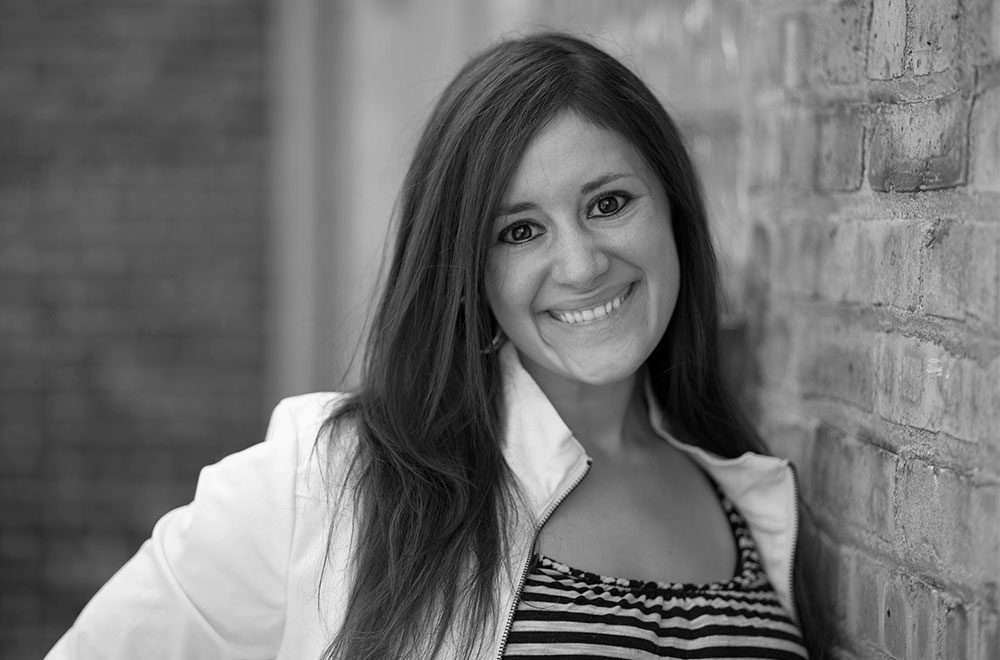 About Marla
Good health is the most important thing in life. Or rather it should be. Without a healthy body and mind, the beautiful experience that is life becomes dulled.
Pain, anxiety, depression, obesity are just a few of the preoccupations that keep us from fully embracing the fleeting moments of our limited time. But these things are not out of our control. Through proper diet and activity we can affect, and even cure, many of the issues often accepted as fate.
My name is Marla Sarris and I'm not a chef, but I play one on the Internet. Since 2009 I've been refining my Paleo lifestyle and preparing meals for me and my husband Jeff every day. Through our website, Paleo Porn, I'm able to share my recipes with more than 80,000 people every month.
Why are so many people interested in the paleo lifestyle? Because it's a simple solution for achieving a life of vitality. Health begins with what you decide to put in your mouth and through a paleo approach many of us have uncovered exactly what allows us a balanced mind and body.
Let's work together to create the paleo lifestyle that works for you.
Here are a few of the areas in which I can help:
Understanding Paleo. What exactly is it? Why does it work? Where do we start?
Paleo Cooking. Understanding what we eat and why we eat it. Food sourcing. Things to avoid and why. Cooking techniques.
Meal Planning. Customized meal plans and shopping guides based on your needs and goals.
Live Skype Cooking Classes. Let's cook together!
Paleofying. One of the more common concerns when moving to paleo is leaving behind all those wonderful flavors we grew up on. Well, you need not worry. I've created paleo options for just about everything!
Testimonials
"It's like having Michael Jordan play on a court that regularly has high school basketball players playing. Our kitchen hasn't been happier."
—Martin Whitmore, Austin, TX
"Every time I eat something that Marla makes, I feel extremely satisfied in a way that you don't normally feel after eating food."
—Colin Wright, World Traveler
"Marla has a special talent for creating dishes that highlight the uniqueness and most pleasurable aspects of food. Unafraid of using the quality ingredients the earth provides for us in unique and flavorful combinations, Marla takes a meal from dull to delicious."
—Michelle Gammelgaard, Chicago, IL
Pricing
I offer two scheduling options: Single Session or Full Month. All sessions meet via your preferred method: phone or webcam. You will receive an email within one week of payment to schedule your first session:
Availability
March 2018 — 4 spots available
April 2018 — 5 spots available
May 2018 — 5 spots available
100% Satisfaction Guarantee
I'm certain I can help you improve your life. So certain, in fact, that I offer a 100% satisfaction, money-back guarantee to all of my monthly clients. If I can't help you, I'm willing to refund 100% of your money.
Questions?
Email: [email protected]