– Mentors –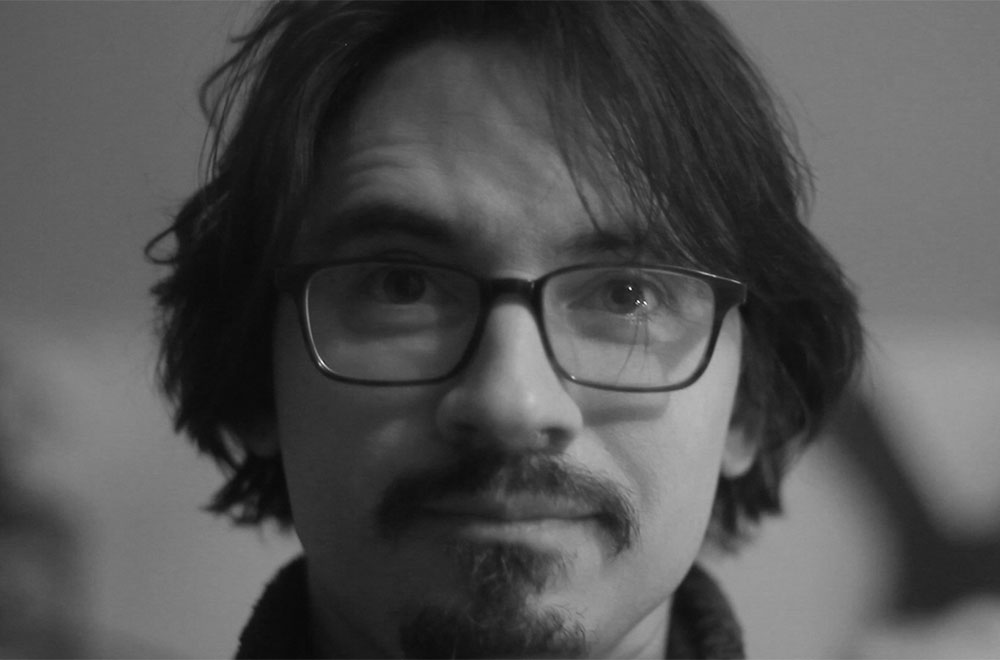 Do you want to turn your creativity into your career? I can help.
I'm Josh Wagner. I'm a self-employed writer and creative consultant. For me, success means quality of life, and quality of life means the freedom to do what I love to do: develop fulfilling social relationships, travel extensively, and enjoy the richness of culture and nature that this world has to offer.
Living as an artist is a personal adventure. There's no manual. Carving out a creative reality in this world can be an art in itself. I can't draw you a map, but having fashioned my own creative pursuits into my career, I can be an ear, a motivator, and a consultant to help you do the same.
Learn More Testimonials Pricing
Do you want to start a business? Grow your business? Not sure where to go from here?
I've launched and led a billion-dollar telecom business, but I don't think of myself as just a successful high-level executive: the true success I've experienced in my tenure comes from helping the people around me grow. My desire is to transfer my skills to others by helping them realize success running their business. Whether you aspire to climb to the top or start your own business, it's crucial to maintain life balance, enhance personal relationships, and be a great leader—and I'm here to help.
Learn More Testimonials Pricing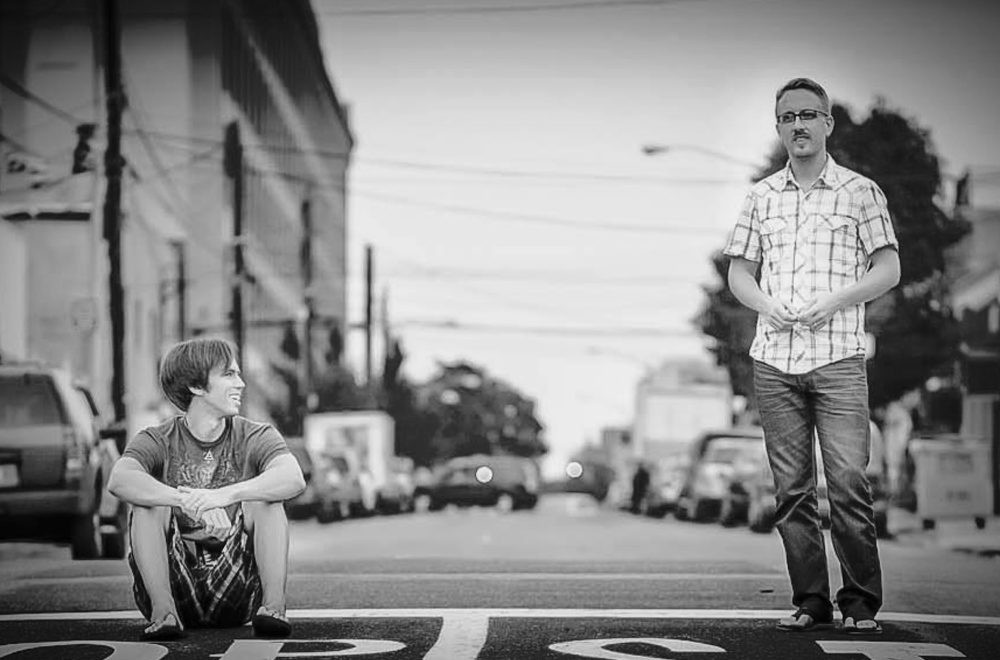 Do you have a great idea for a new business? A vision the world needs to experience? You're not alone.
For seventeen years we've worked with countless businesses, entrepreneurs, and artists who understand the importance of a strong message and brand identity: those who recognized the need to rise above the chatter—the need for a platform. And by platform we're not talking about just a website—websites are cheap: anybody can have one, and most are useless. What we're talking about is a proper representation of your work and your purpose, and we're here to help ensure your success in those endeavors.
Learn More Testimonials Pricing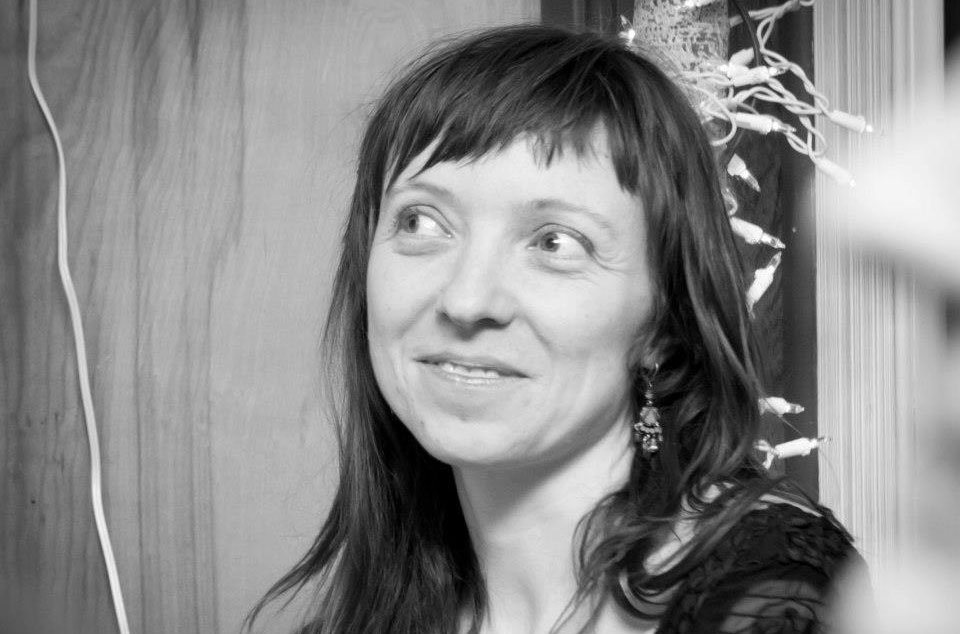 I am a poet, visual artist, and a community development specialist. I co-founded an arts center, ran a small press, and put myself through grad school as a single parent. I know what it's like to face tough challenges, shift my path, and push through. I have a behavioral health background, so I use informed strategies that will help you change old habits that are not serving you. I enjoy supporting artists, advocates, and innovators, so that the positive impacts you make on society may be even better.
Learn More Testimonials Pricing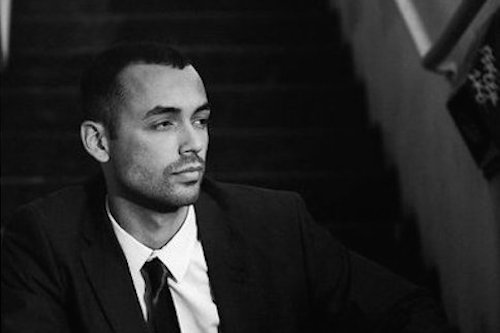 Can you overhaul your love life while keeping your dignity intact? Yes—and I can teach you how. Working as a dating coach for both individuals and groups, I have taught hundreds of men and women how to find love without sacrificing morality.
I'm Crew Spence, and I teach dating skills. I live in Austin, Texas, with my girlfriend, Kate, and our dog, Alfie. Hundreds of people have learned from me one-on-one in bars and libraries, at farmers markets and coffee shops. My dating philosophy differs from the standard pick-up artist fare: love amounts to more than short flings and crowded nightclubs, so I don't teach my clients sneaky, prefab tricks; good relationships, built to last, thrive on compatibility and mutual benefit.
Learn More Testimonials Pricing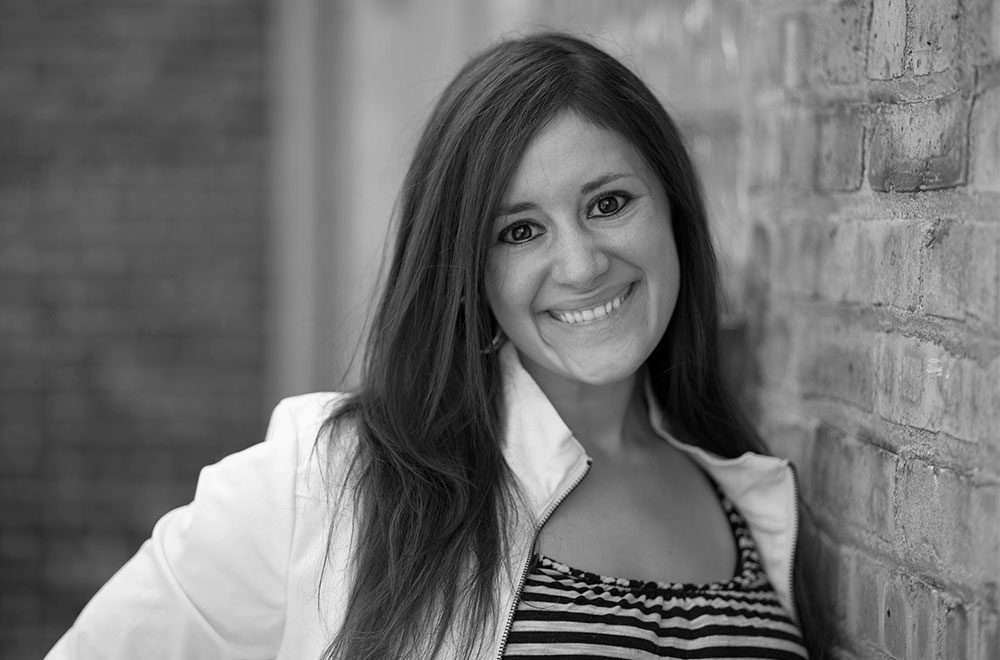 I'm not a chef, but I play one on the Internet. Since 2009 I've been refining my paleo lifestyle and preparing meals daily for me and my husband. Through our website, Paleo Porn, I'm able to share my recipes with over 80,000 people each month.
So many people are adopting the paleo lifestyle because it's a simple solution for achieving a life of vitality. Health begins with what you decide to put in your mouth, and a paleo lifestyle ensures a balanced mind and body. Let's work together to create the paleo lifestyle that works for you.