How To Write Better: JFM's Online Writing Class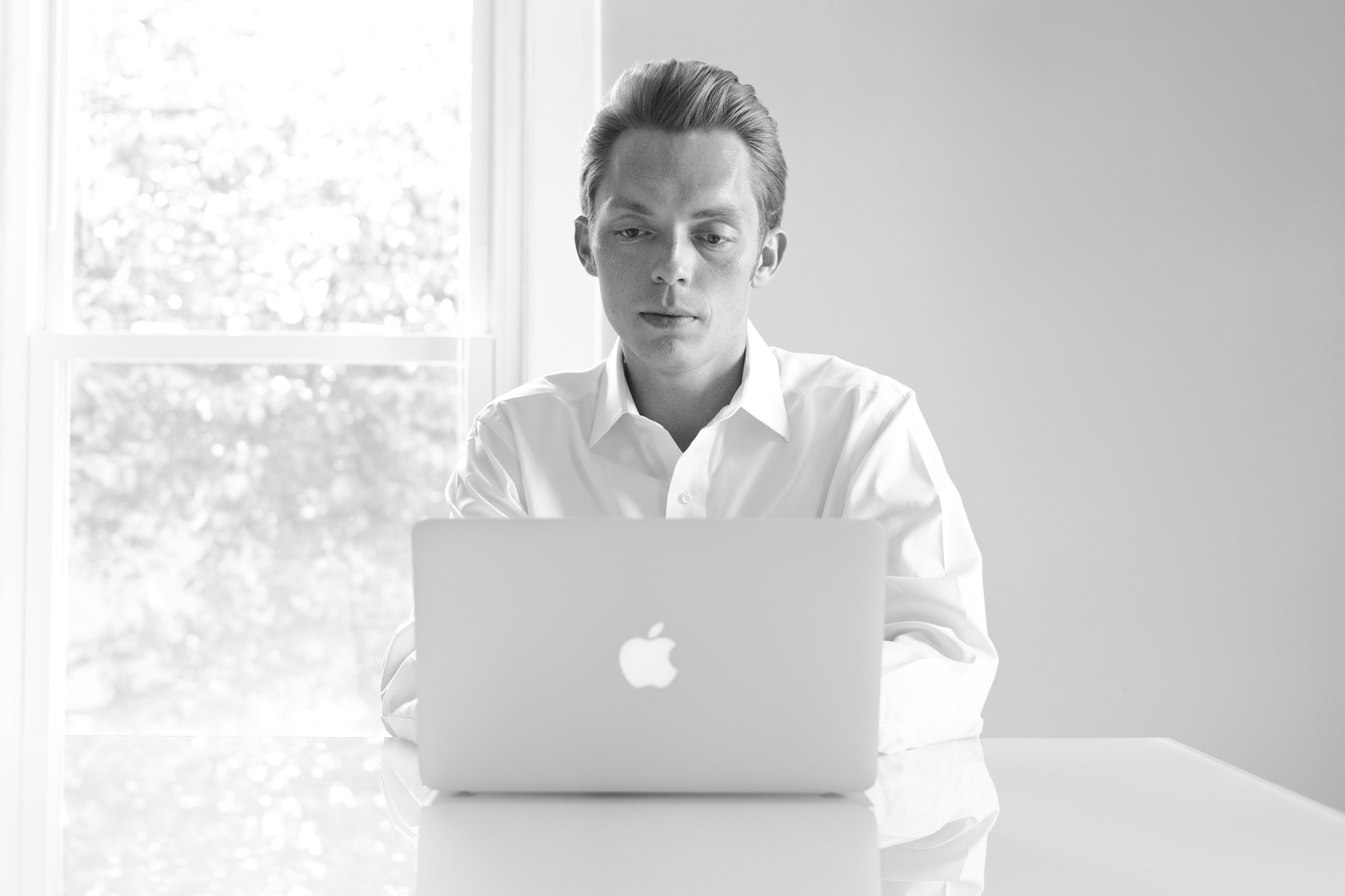 What if you were able to communicate more clearly, express yourself more effectively, and add value to other people's lives with just your written words? You can—I know firsthand. Not only have I built an audience of 4 million online readers and published four bestselling books, I've taught hundreds of students how to write better.
Private Mentoring Sessions with Ryan Nicodemus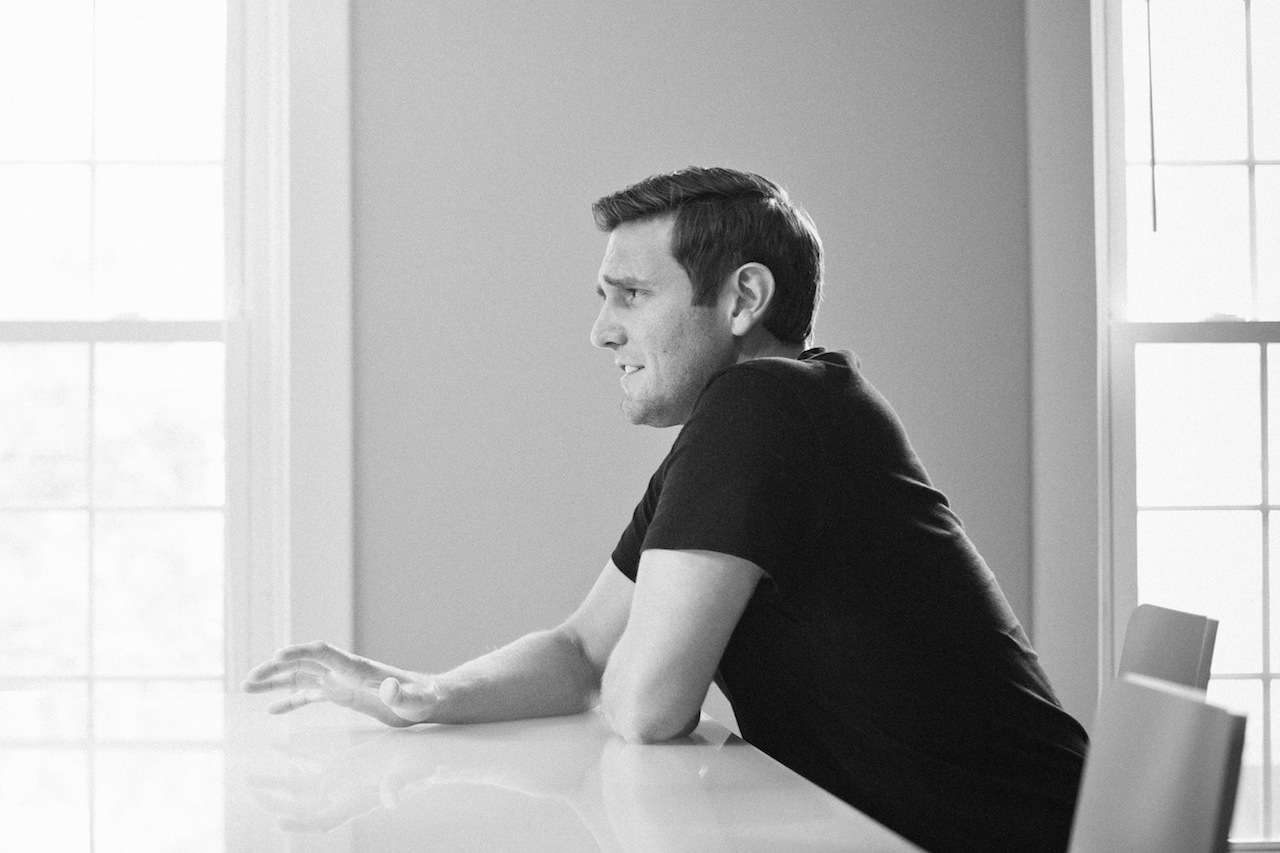 I know how difficult it is to make lasting changes in your life. Many people feel overwhelmed and don't know where to start. Other people know where to start but are overwhelmed by the prospect of the journey ahead. And some people simply need to be told what to do and have someone to hold them accountable. In any of these cases, I can help. I have years of mentoring experience, and I'd like to work with you, one-on-one, as your personal mentor to help you solve your problems and become a happier person.
Hire The Minimalists to Speak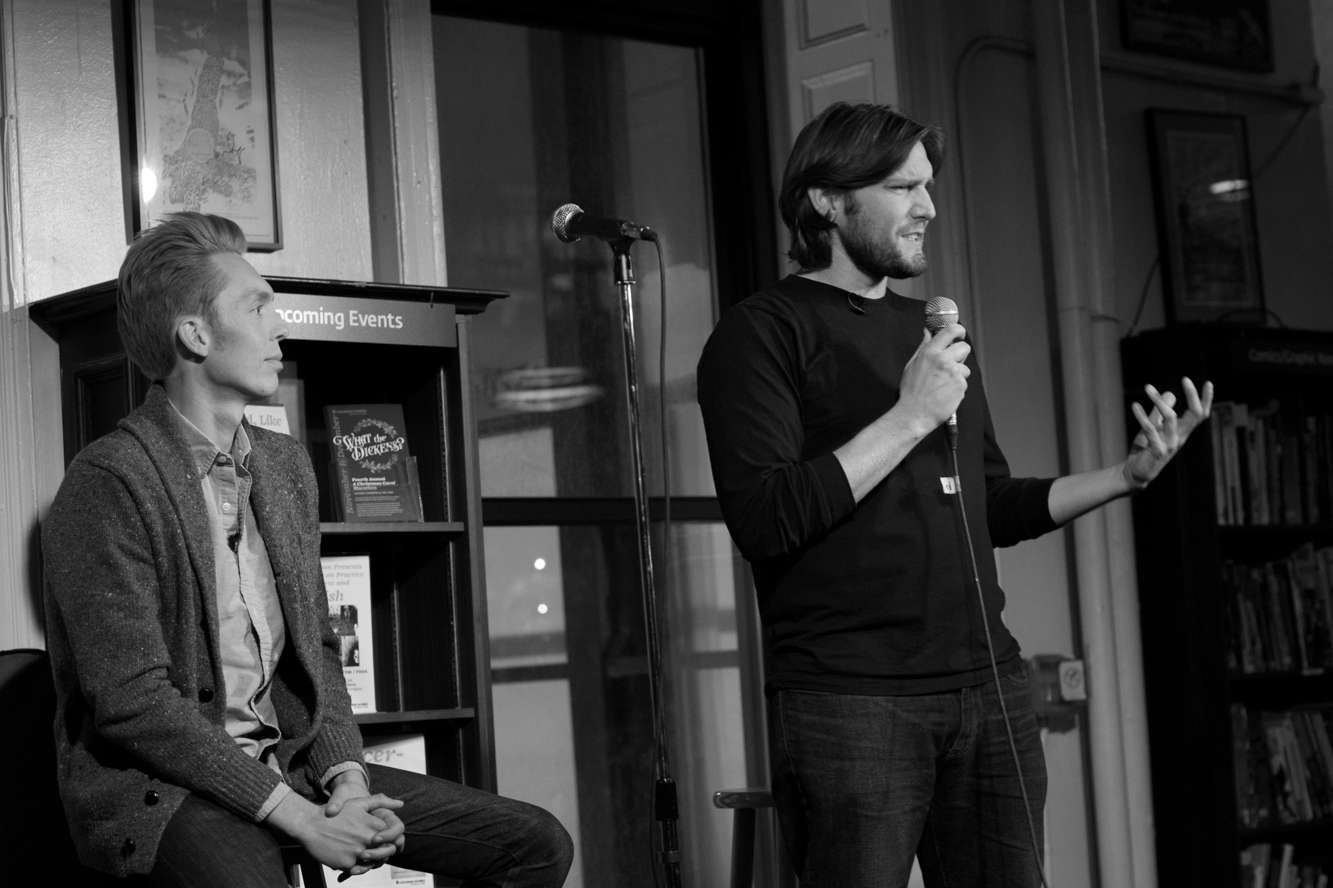 The Minimalists have spoken at Harvard Business School, Apple, SXSW, TEDx, World Domination Summit, and many other organizations, schools, and conferences. They speak about a wide array of topics, from simple living and "simple work," to health, relationships, writing, publishing, social media, personal growth, and contribution.
Learn How to Start a Blog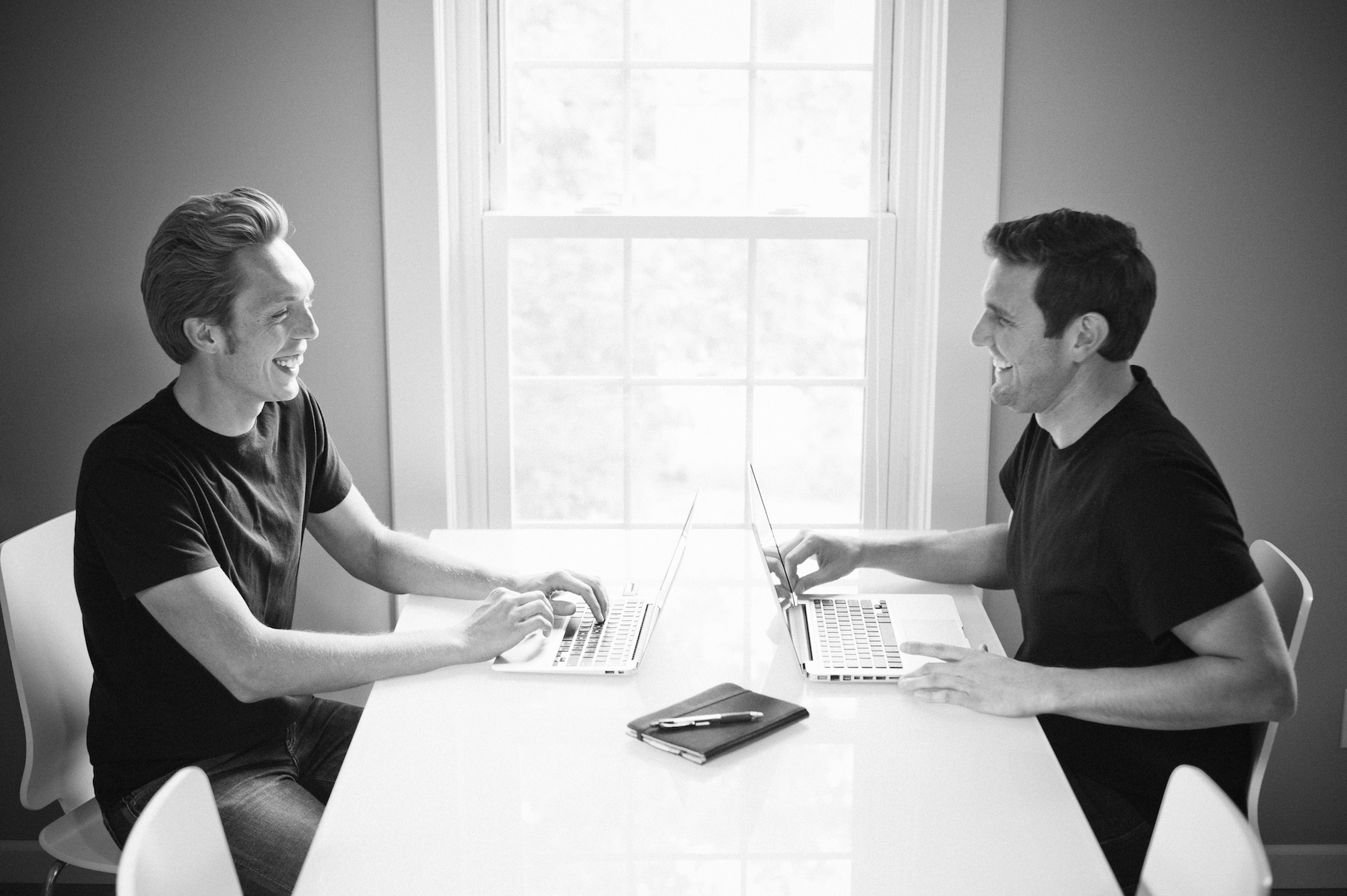 Want to start a successful blog or website? We show you how we did it, step by step, in this free essay: How to Start a Successful Blog Today.
Special offer for our readers: Bluehost is the company we use to host our site. Our readers can use this link to receive a free domain name and 50% discount off Bluehost's monthly price.