How To Write Better: JFM's Online Writing Class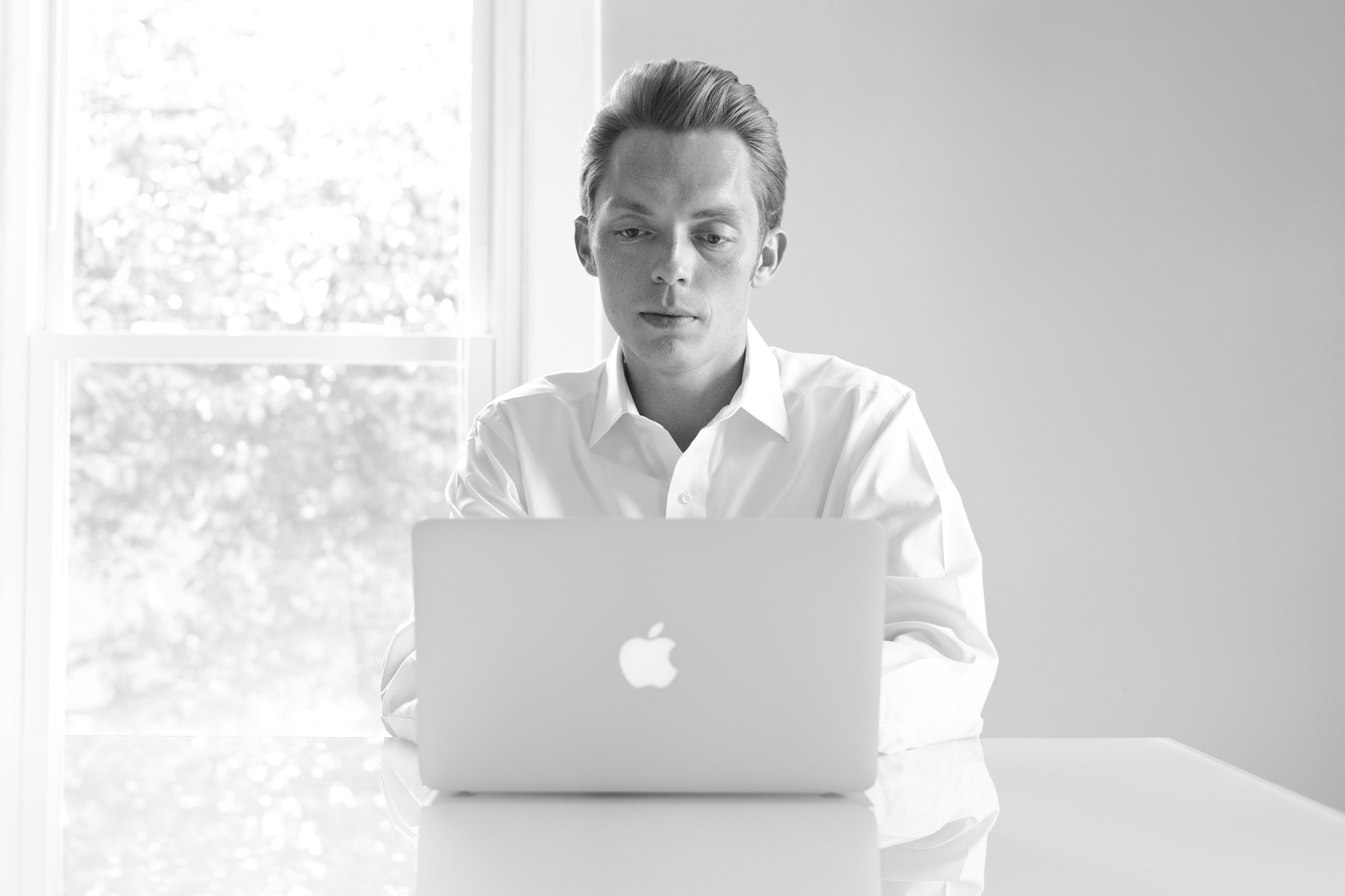 What if you were able to communicate more clearly, express yourself more effectively, and add value to other people's lives with just your written words? You can—I know firsthand. Not only have I built an audience of 4 million online readers and published four bestselling books, I've taught hundreds of students how to write better.
Hire The Minimalists to Speak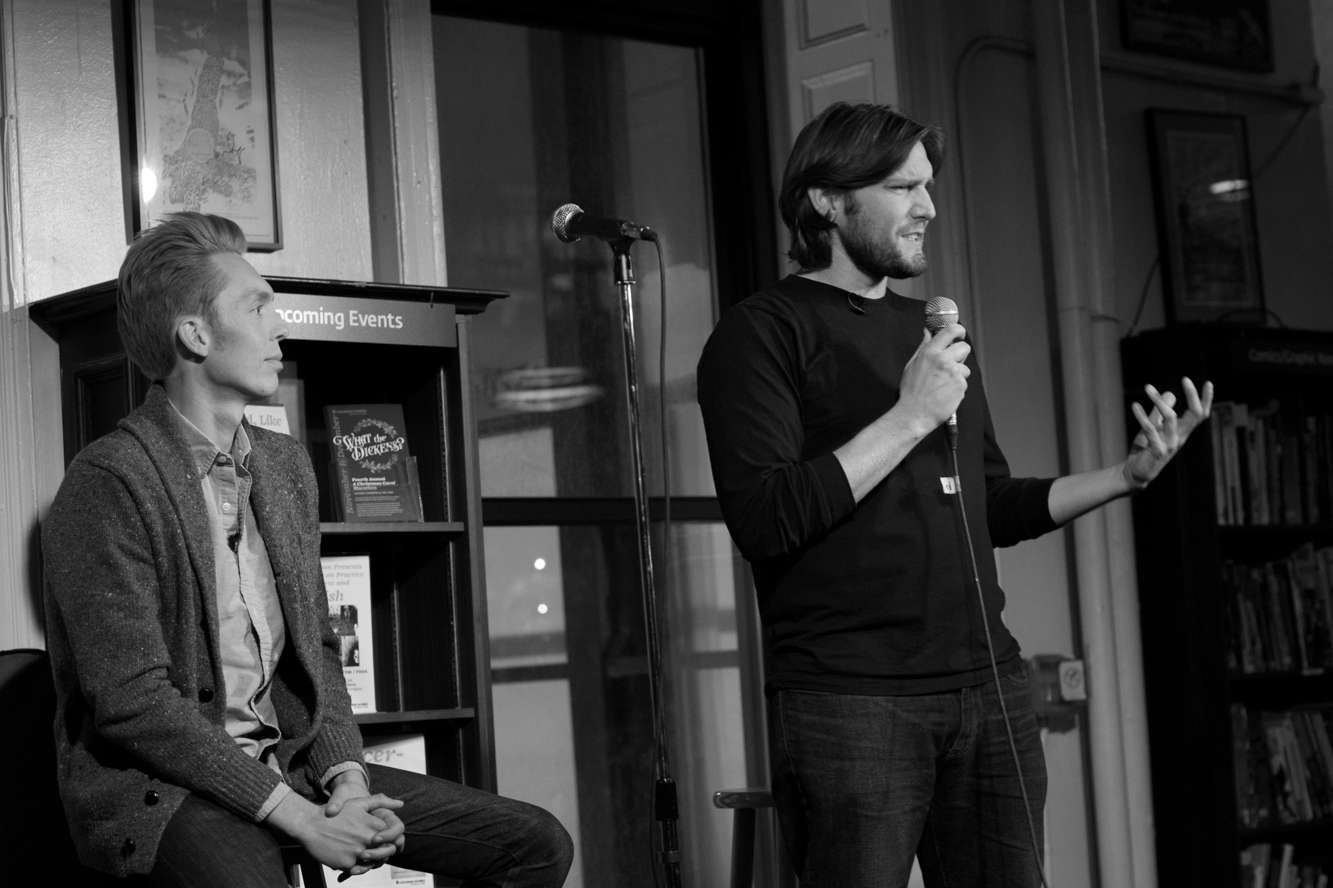 The Minimalists have spoken at Harvard Business School, Apple, SXSW, TEDx, World Domination Summit, and many other organizations, schools, and conferences. They speak about a wide array of topics, from simple living and "simple work," to health, relationships, writing, publishing, social media, personal growth, and contribution.
Learn How to Start a Blog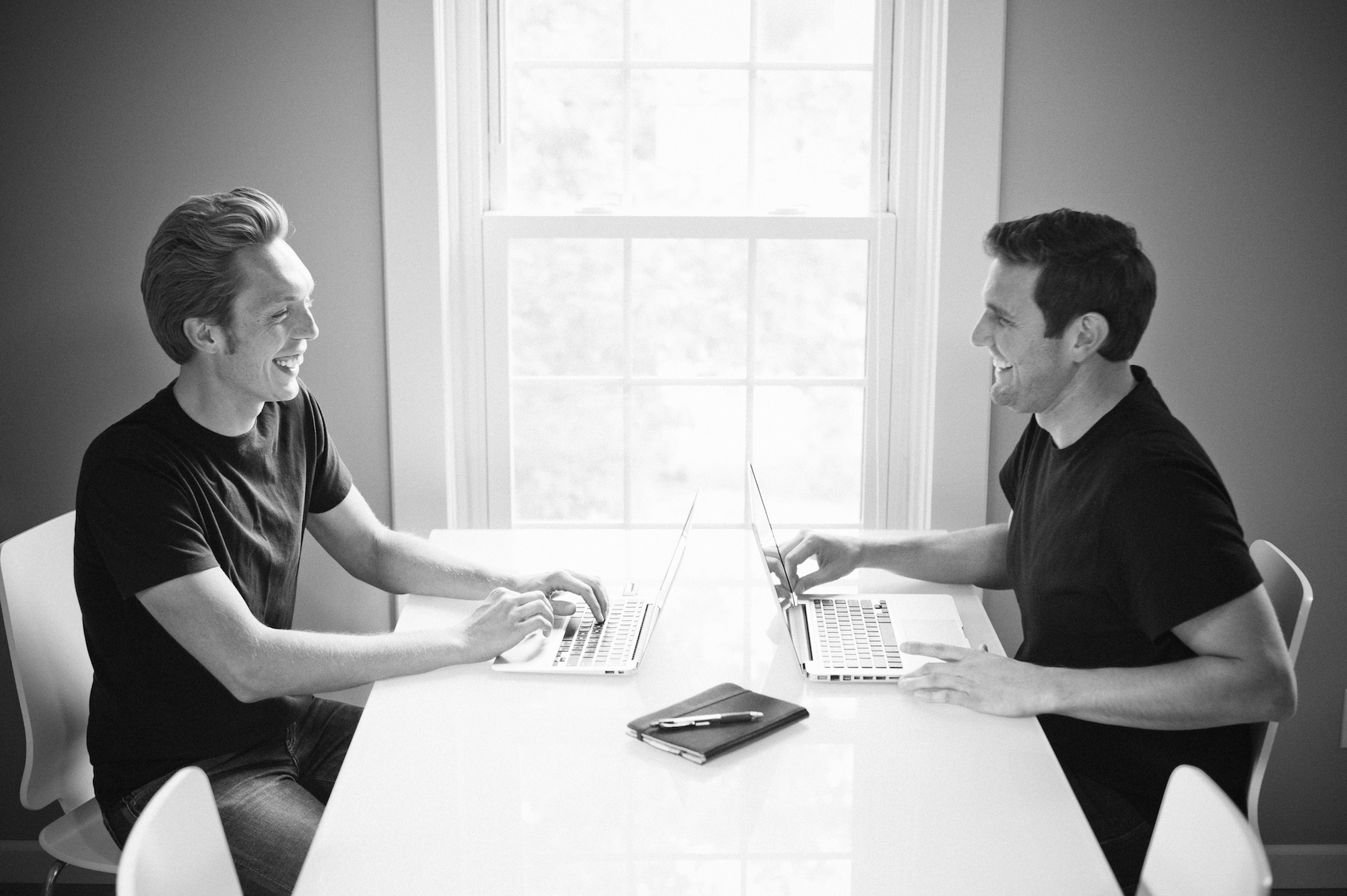 Want to start a successful blog or website? We show you how we did it, step by step, in this free essay: How to Start a Successful Blog Today (5 Simple Steps).