Decluttering vs. Minimalism
Each week on YouTube, we publish short videos about minimalism, simple living, and decluttering. Here's a popular example from earlier this month: The Difference Between Minimalism and Decluttering.
For regular videos, subscribe to The Minimalists' YouTube channel. Just like our podcast and website, it's 100% advertisement-free.

Minimalism Today + How to Love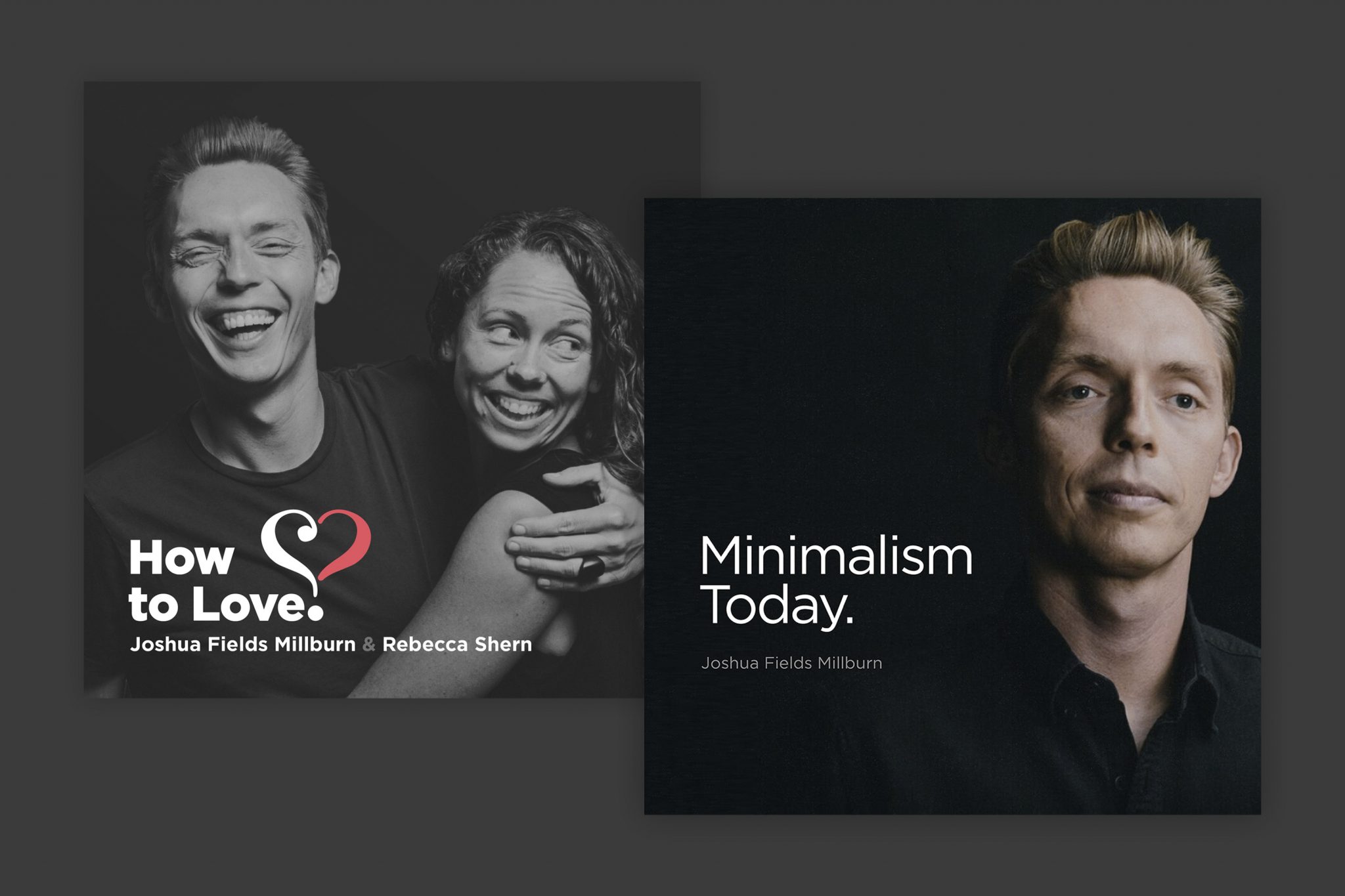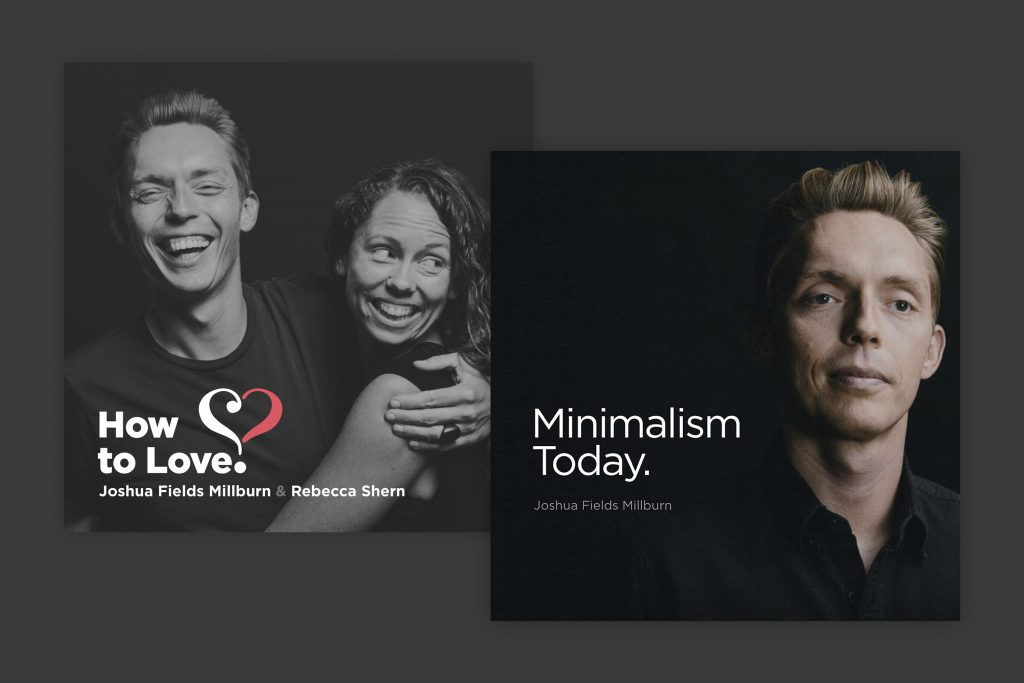 Last month marked the ten-year anniversary of The Minimalists and the five-year anniversary of The Minimalists Podcast. We've learned a lot about living with less in the intervening years. Equipped with a decade of understanding, Joshua launched two spinoff audio podcasts this month.
Minimalism Today. Start the week with a single serving of simplicity. Every Monday, Joshua speaks directly with an aspiring minimalist who's struggling with materialism, digital clutter, distraction, discontent, or attachment. You can listen to the first episode for free at Minimalism.Today. Future episodes will be available exclusively to The Minimalists' Patreon subscribers at no additional charge.
How to Love. Joshua's wife, Rebecca, also started her own podcast about relationships, parenting, and sex, co-hosted by Joshua himself. Each episode pulls listeners into the intimate thoughts and lives of Rebecca and Joshua—a couple who navigate their unconventional relationship in an intentional way. Available at howtolove.show.

3 Ways to Write Better
In this video, Joshua discusses three of his favorite writing tips. If you'd like eight more tips, you can download his free ebook,
11 Ways to Write Better
, at
howtowritebetter.org
.
Subscribe to The Minimalists via
email
.