From…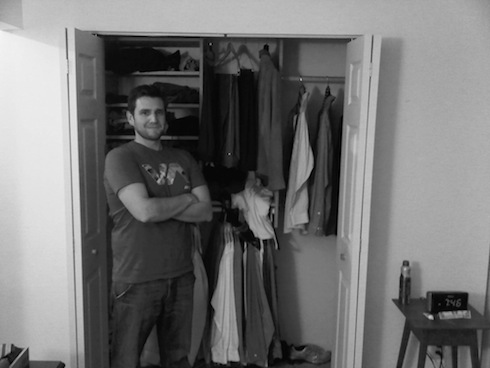 To…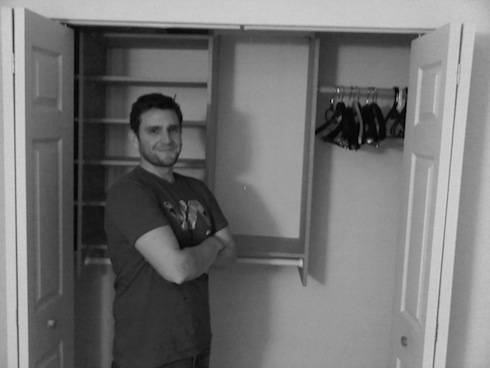 (UPDATE: Read Ryan's full Packing Party story here.)
Today is the day you take action. Real action. Massive, immediate action.
The Packing Party concept is simple: pretend you're moving to a new home and you have only one day to pack all your stuff.
Why a Packing Party? We wanted to transform this difficult undertaking into a "party." Everything's more exciting when it's a party, right? Invite some friends over to share the fun!
We took eight hours and packed everything in Ryan's kitchen, dining room, living room, family room, all three bedrooms, several cluttered closets (pictured above), and overflowing junk drawers. [N.B.: Ryan lived by himself at the time.]
We covered items too big to box with sheets, making them unusable: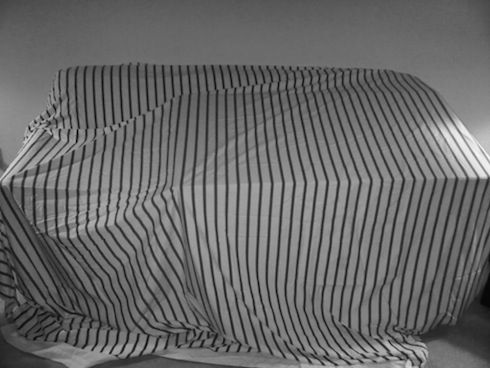 Again, pack everything, including the things you use daily (your soap, deodorant, kitchen utensils, etc.), and then unpack only the things you need during the next week. Need your toothbrush and toothpaste? Unpack them. Need your shampoo, conditioner, and body wash? Unpack them. Need your clothes for work? Unpack them.
After a week, you'll notice the majority of your stuff still packed in boxes. Time to make some decisions: trash, donate, sell.
At the end of Ryan's Packing Party he had one room filled wall to wall with boxes, trash bags, and storage bins, but he also had a bunch of empty rooms and cabinets—which allowed him to move on with his life.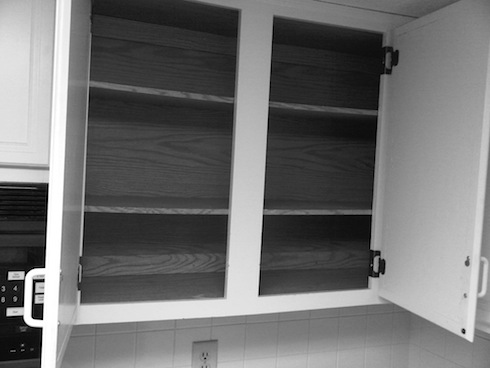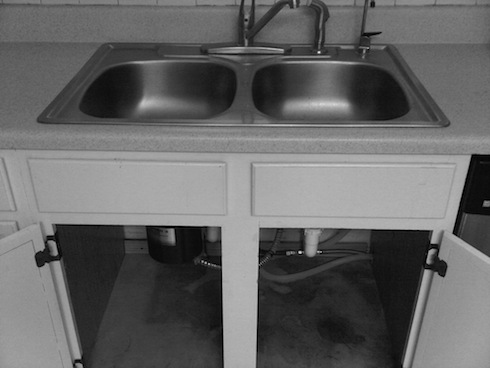 "Packing Party" is Day 3 of Our 21-Day Journey into Minimalism. Move on to Day 4. Read Ryan's journal entries from this journey in Everything That Remains.
Subscribe to The Minimalists via
email
.