Merry Christmas, and happy holidays! Whichever holiday you celebrate (or even if you don't celebrate at all), we have three gifts for you.
3 Gifts from The Minimalists
Free Book. We're working on a new audiobook version of our favorite book, Everything That Remains. In the meantime, though, we want to give you a gift. You can now read the book for free: download the PDF here. If you prefer the paperback or a different ebook version, you can purchase those here.
French Translation. While our books have been translated into a dozen languages, our work has never been available in French—until now! A kind reader, Benjamin Cotte, diligently translated Everything That Remains into French, giving the book a new title: Minimalisme : Un Autre Regard. So if you read French—or if you have friends who read French who might find value in our message—you can download a file containing the PDF, ePub, and Kindle versions of the book here.
Documentary on Netflix. If you somehow missed it this year, you can now watch our documentary, Minimalism, for free on Netflix. You can also find it on other platforms here.
3 Gifts for The Minimalists
If you find value in our work and want to give us a gift, please consider any of the following (all of which we find meaningful):
Review. If you enjoy your free copy of Everything That Remains, would you be willing to review it on Amazon? Doing so will help us add to the book's rating and help us reach more people.
Rate. If you like our documentary, would you be willing to rate it on Netflix? Your five-star rating will help our message reach more people.
Share. If you find value in our work, would you consider sharing any of the following images on social media to help us reach more people?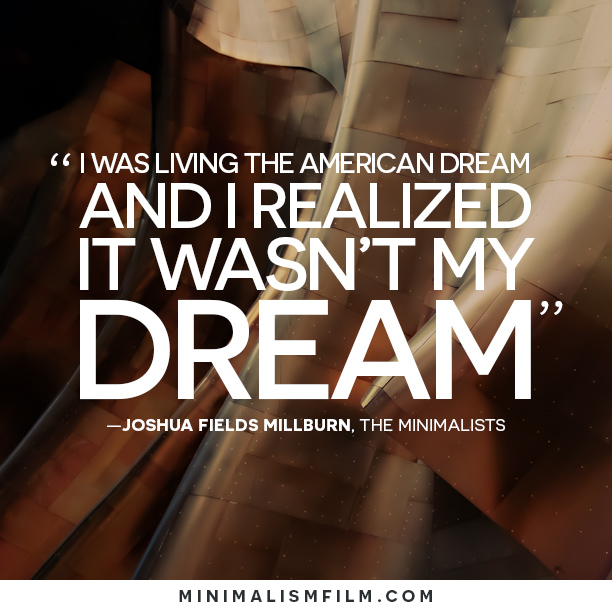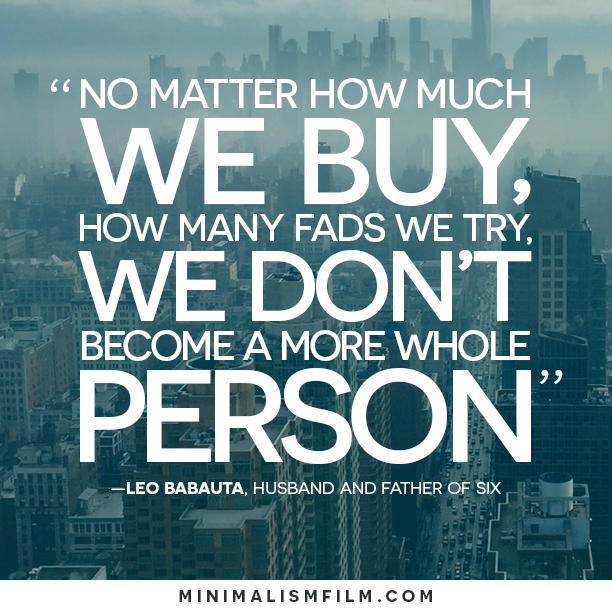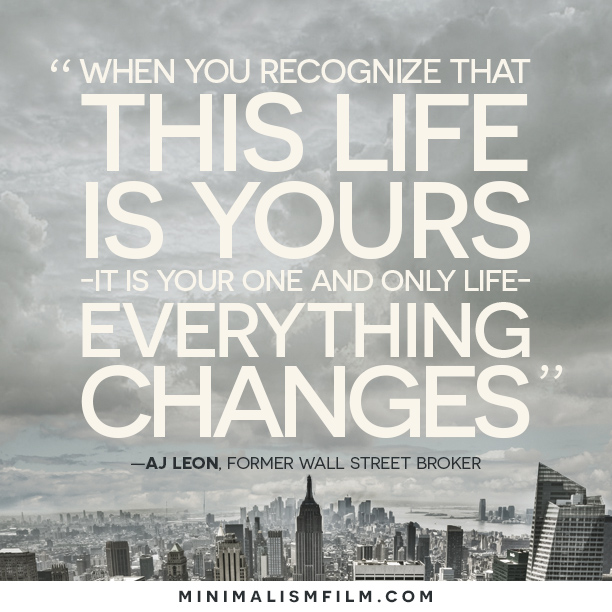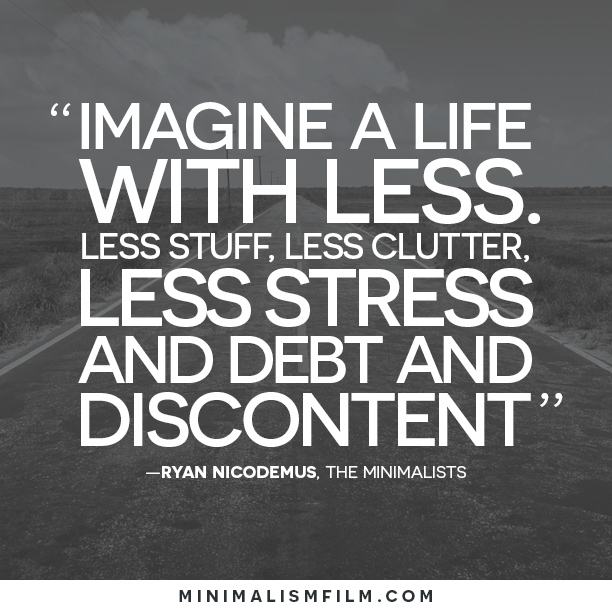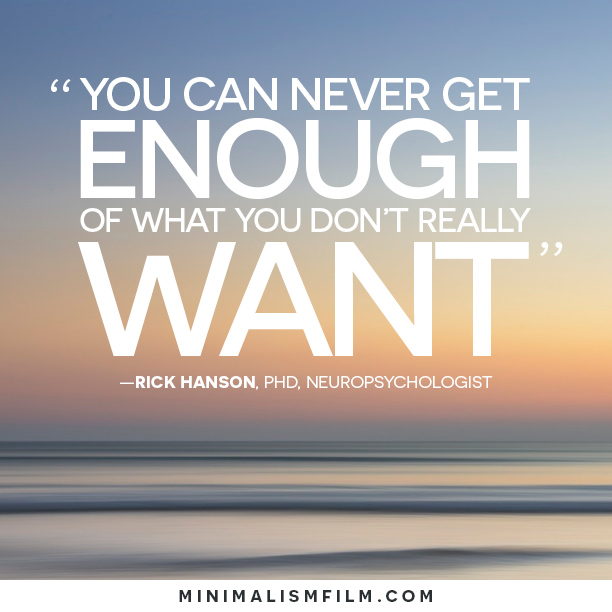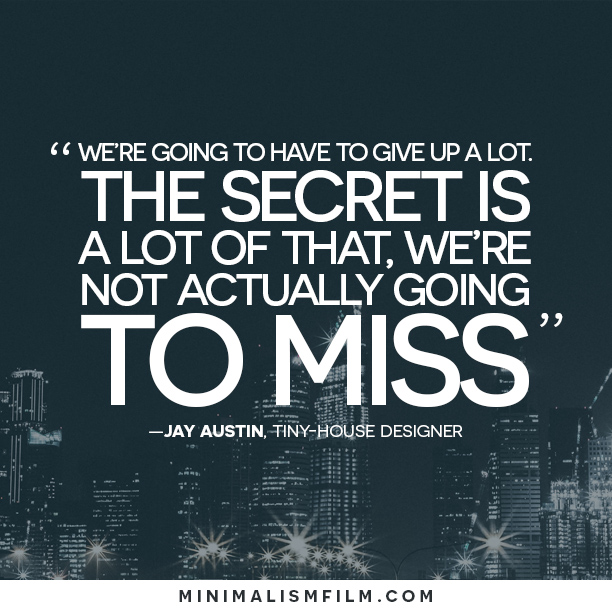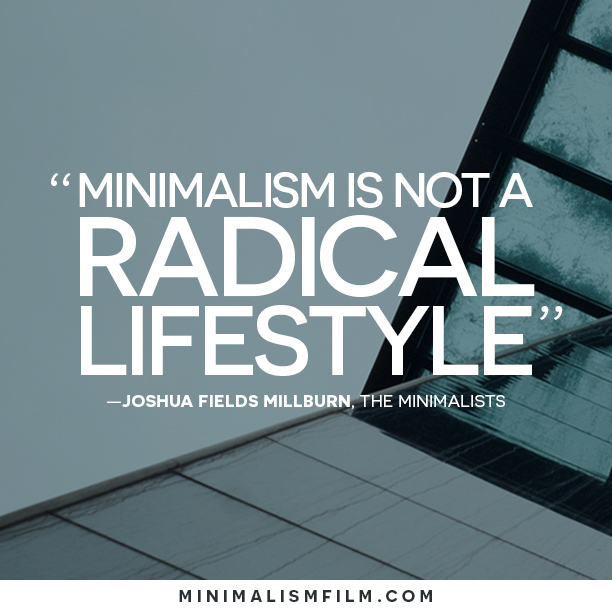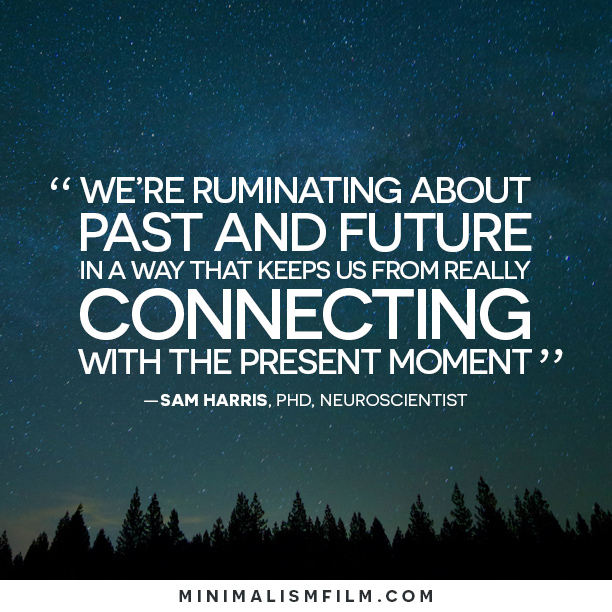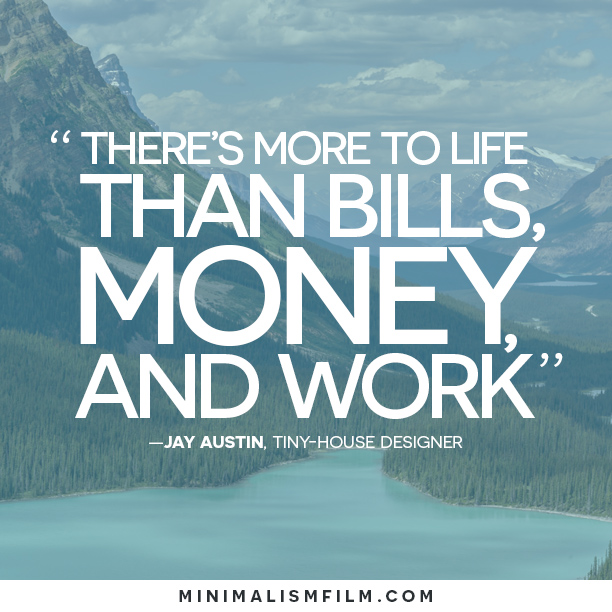 Subscribe to The Minimalists via email.